Tu Navegador esta desactualizado, para que el sitio
funcione correctamente porfavor:
Sustainability
Strategy Sustainability Strategy
At HSB-Delli, we aim for our business to grow and endure over time through the responsible management of our activities in society and the environment. We believe that it is possible to build a better Mexico by acting responsibly at every link in our value chain.

Therefore, our sustainability strategy is based on three pillars:
Our People
Society
Environment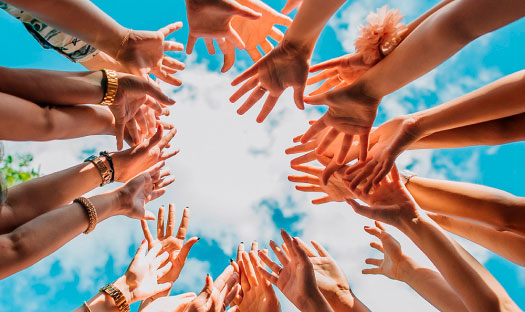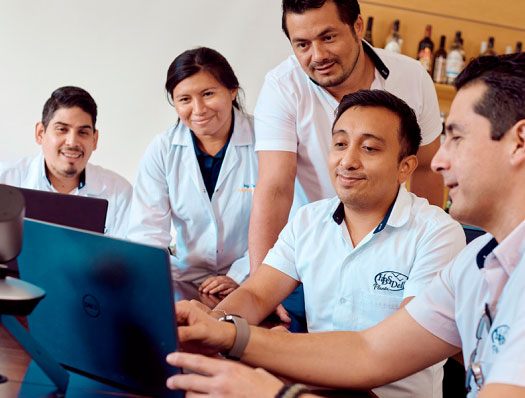 Our People
At HSB-Delli, we are proud to consider our employees as the key pieces to our success in customer orientation. Therefore, we strive to maintain a work environment where motivation, productivity, training, and responsibility allow our colleagues to develop their skills and abilities to the fullest.

To achieve this, we pay special attention to four fundamental points:
WORK ENVIRONMENT
TRAINING AND DEVELOPMENT
HEALTH AND HYGIENE
ETHICS AND TRANSPARENCY
Society
We add value for people, placing them at the center of all our actions with the aim of building a better future together. Through our actions and responsibility, we seek a more equitable society in the communities where we carry out our activities, promoting economic development and leaving a positive impact.
Productive Chains
We are proud to be increasingly associated with large agroindustrial companies, as well as with local farmers, ranchers, poultry and pork producers, and other local producers with whom we have long-term agreements.
With them, we have created a supply chain that not only guarantees freshness, quality, and hygiene in our products but also allows dozens of communities in the country to ensure a constant improvement in their quality of life. Growth, work, and rewards are shared by all.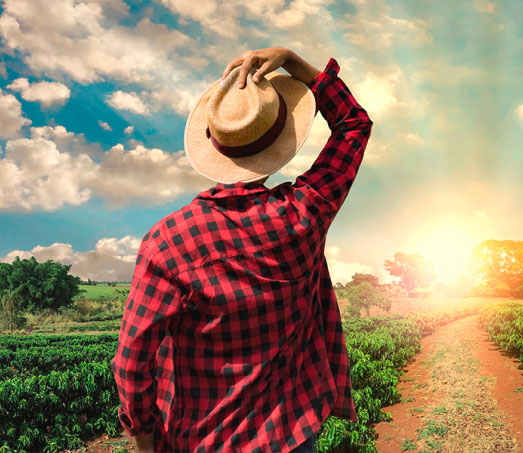 Environment
At HSB-Delli, we continuously take actions that add value
to the environment through initiatives that promote: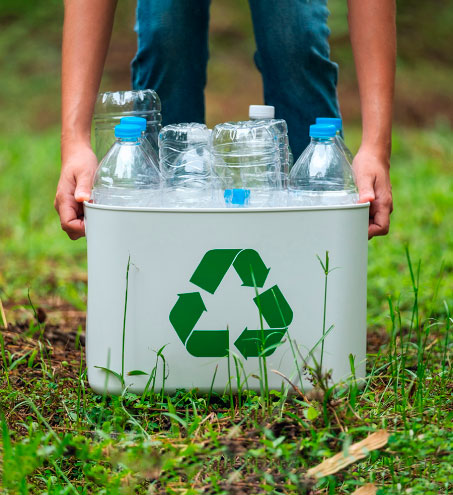 Recycling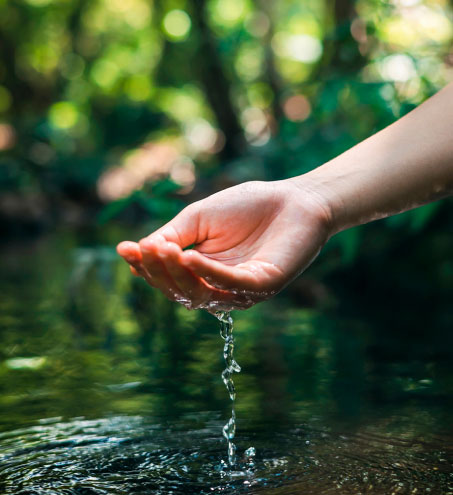 water conservation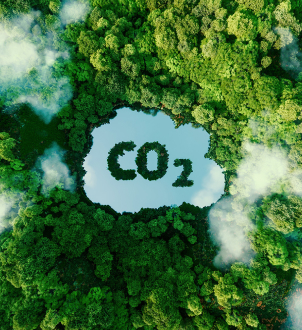 Reduction of emissions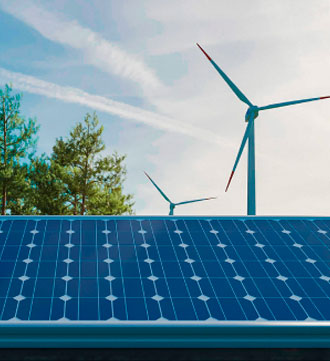 USE OF ENERGY RENEWABLE