Tu Navegador esta desactualizado, para que el sitio
funcione correctamente porfavor:
Solutions Advisory
Thanks to our more than 25 years of experience in the creation, production, marketing, and sale of beverages and food through the catering and retail channels, we can advise clients in designing successful food operations and experiences.

Whether you're looking to open a consumer center, expand your product portfolio, optimize your food and beverage costs, or develop service ideas or new menus, we have the experience to meet your needs and help you focus on what really matters: your own clients.

We specialize in food and beverage operations in:
• Hotels
• Restaurants
• Bars and coffee shops
• Industrial canteens
• Wholesale and retail sales.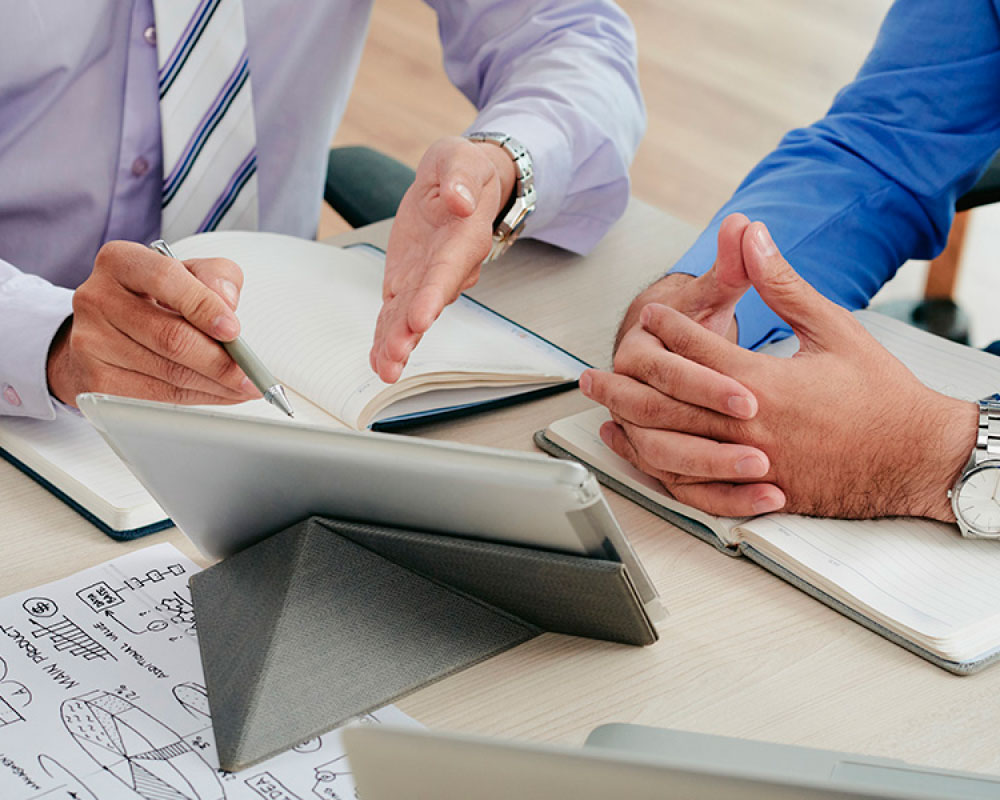 Product research and
development
Do you have a product idea?
At HBS-Delli we help you materialize it by offering you research, product definition, development, production, distribution, and continuous improvement services.

Everything you need to successfully carry out your product, in one place:
• Analysis laboratory
• Food Designers
• Project management
• Logistics and distribution