Tu Navegador esta desactualizado, para que el sitio
funcione correctamente porfavor:
Logistics At HBS-Delli we are able to provide a comprehensive logistics service with multimodal transport and solutions tailored to our clients, offering added value and ensuring their businesses' operation and growth.

No matter what country you are in or where you need our products delivered, we provide Door-to-door service, while also ensuring the safety of food by maintaining its temperature, from its production to its shipment and delivery to the final consumer. This guarantees our products' every nutritional and organoleptic property.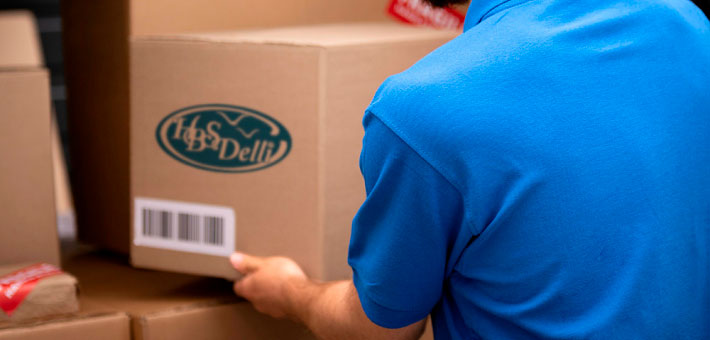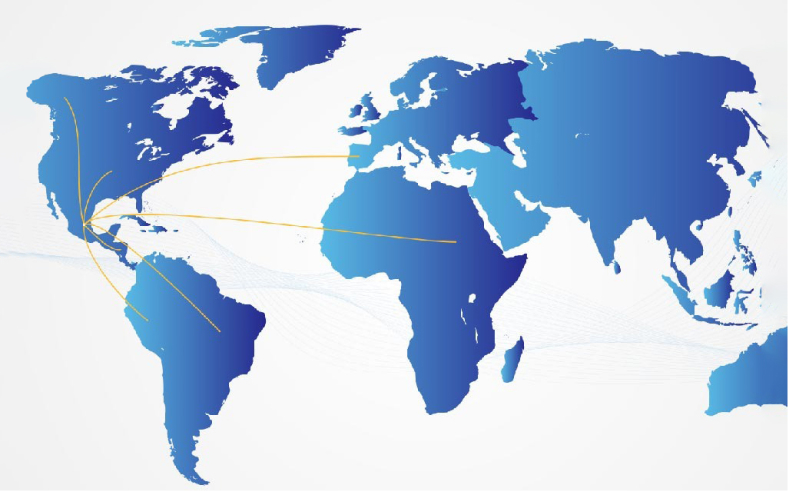 Specialized Logistics
Services
We have a highly specialized team in the import and export of any product, regardless of whether it is in Europe, America, or Asia. Our commitment is to provide the best service for the clearance of goods from any origin to any destination.