Tu Navegador esta desactualizado, para que el sitio
funcione correctamente porfavor:
About us About us
We're leaders in the food and beverage market in Mexico, Central America, and the Caribbean, offering food, beverages, supplies, and private label development for hotels, restaurants, industrial canteens and cafeterias, supermarkets, and the food industry in general.

As catering industry specialists with over 25 years of experience, we deliver products that meet the highest specifications and international standards for freshness, hygiene, and quality in a timely manner, allowing our clients to design successful, memorable experiences.

Through retail channels, we offer consumers private-label products made with the highest standards of quality and hygiene, the best ingredients, and the flavors that the market prefers.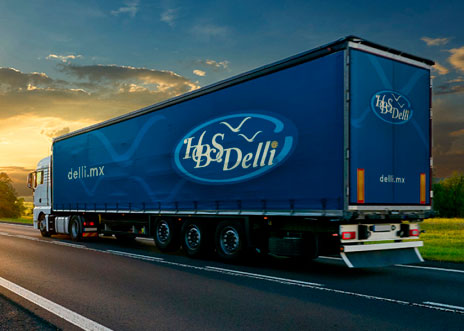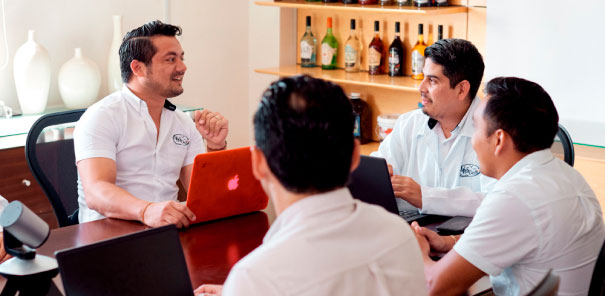 Mission
To be strategic allies committed to our clients' success and our consumers' satisfaction, by offering high-quality products aimed at meeting their needs with exceptional service that exceeds their expectations, thus generating the maximum value for them, our collaborators, communities, and shareholders.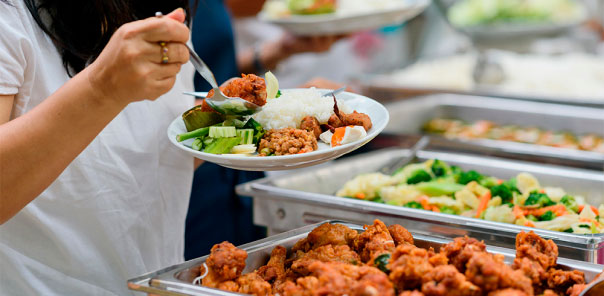 Vision
To be leaders in the production, sale, and distribution of food, beverages and supplies for hotels, restaurants, industrial canteens, supermarkets, and the food industry, satisfying the expectations of our customers and consumers within a framework of strict criteria for quality, service, competitiveness, profitability, and sustainability.
Values
CUSTOMER FOCUS
INTEGRITY
QUALITY
SERVICE
INNOVATION
TEAMWORK
Commitment to quality
We are committed to the quality and safety of our products in order to satisfy our clients' and consumers' needs through a solid culture of service and excellence, based on the principles of Continuous Improvement and Good Manufacturing Practices.

We are guided by key metrics that are global standards to evaluate our performance, and periodically implement continuous improvements in food safety, hygiene, and uniformity.